€ 40 for 1 day
€ 110 for 4 days/month
€ 230 for 8 days/month
€ 300 for 12 days/month
Prices excl. VAT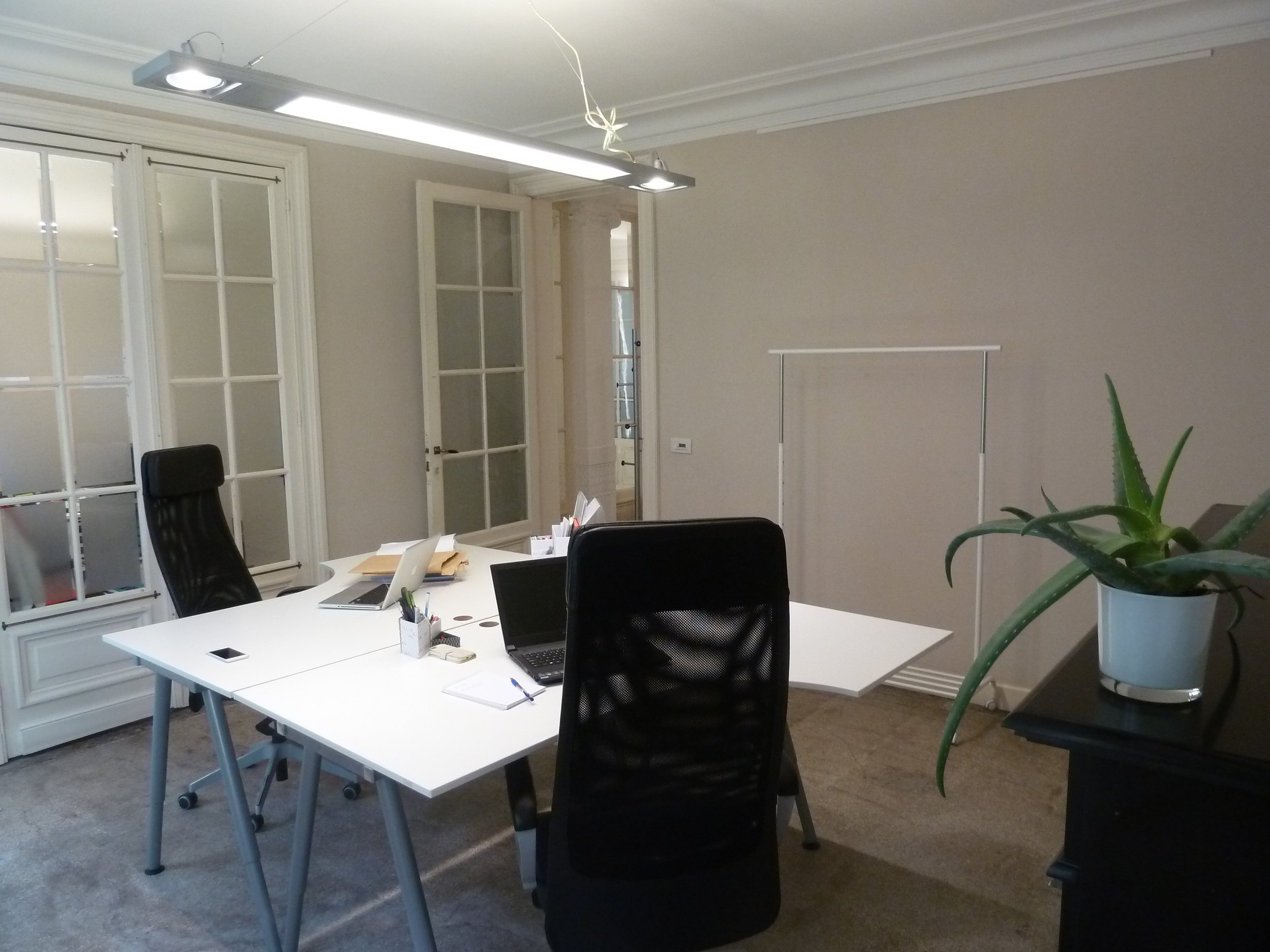 Coworking Space / Flex Desk
Lockers
Post service
Reception
Internet, wired and Wi-Fi
Printing, scanning, copying
Communal kitchen
Flexible Office in an impressive building
Beautifully renovated building
Center Ghent
Stylish spaces and meeting rooms
All technology present
Sofas if you prefer not to work at a desk
High tables to work standing up
Communal large tables
Share your workplace with other entrepreneurs
Boost your productivity
Formules per day, month, multiple months
Yearly contracts or contracts of indefinite duration
Fixed costs per month
Cost-efficient and affordable
At Easy Office Center you get a spacious workspace in a prestigious and beautifully renovated building. The ideal place to work, to network, to meet customers in an impressive building.
These various environments stimulate creativity and imagination. You do not stare at the same wall for several days in a row, you always see everything from a different perspective, always with other people in your neighborhood. Something like that works wonders for your mind. There are also rooms where you can easily make phone calls without disturbing the other people.
Our services are affordable and very flexible because we also realize that
coworking spaces are on the rise!
More information?
09 298 08 00
INFO@EASYOFFICECENTER.COM